PhD student at Harvard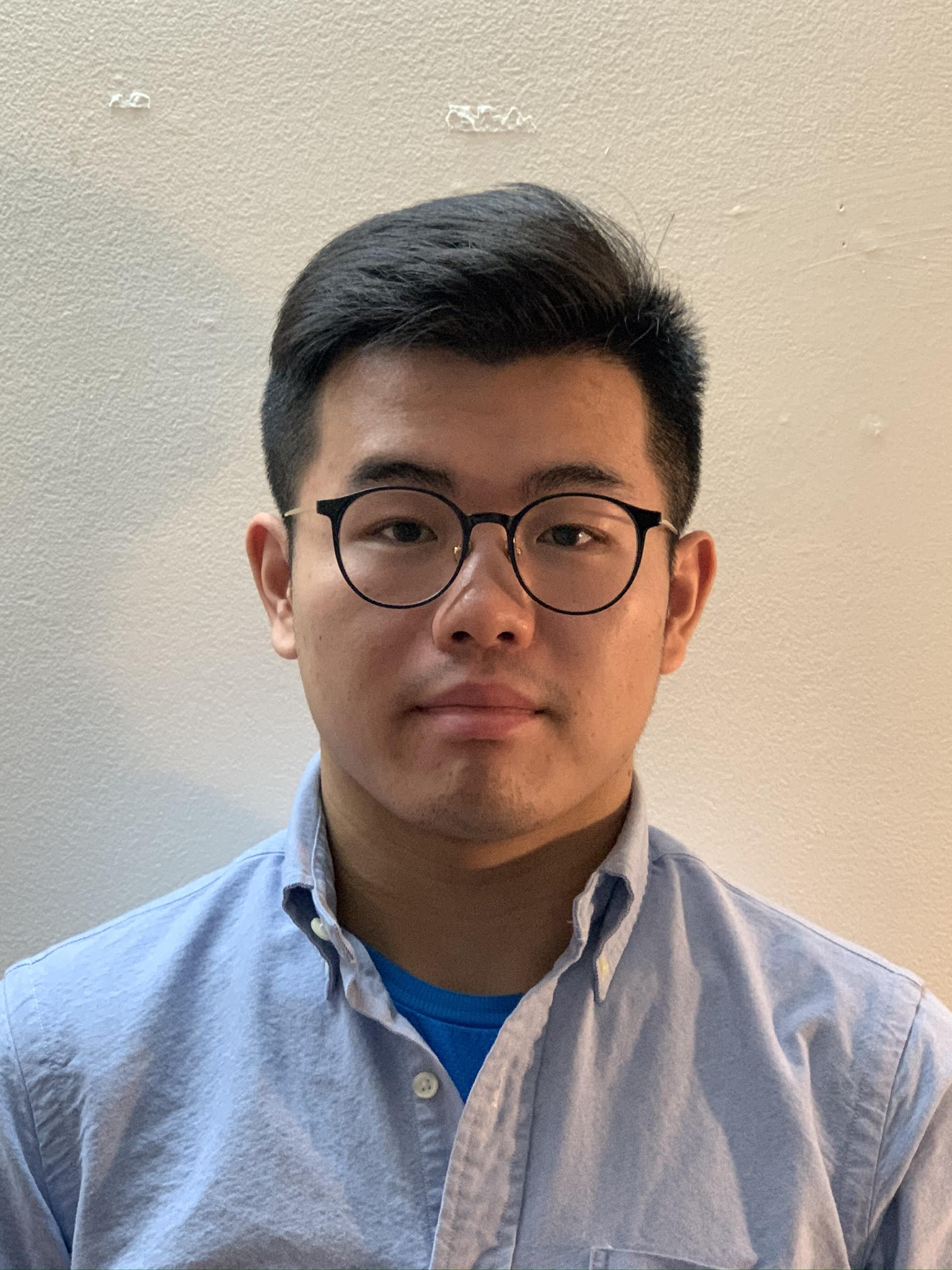 yangzhou (at) g.harvard.edu
yanggepkuer15 (at) gmail.com

SEC 4.429,
150 Western Ave,
Allston, MA 02134
Bio
I work on networked systems and distributed systems by co-designing low-level networking stacks and high-level microsecond-scale applications for resource efficiency and performance.
In the networking stack side, I focus on kernel-bypass stacks like RDMA and DPDK, and kernel stacks with eBPF/XDP;
in the application side, I focus on memory disaggregation, microsecond RPCs, Paxos fault tolerance, and distributed transactions.
I am a final-year Ph.D. candidate at Harvard University, advised by Prof. Minlan Yu and Prof. James Mickens. I received a B.S. in Computer Science at Peking University in 2018, advised by Prof. Tong Yang, where I worked on one-pass randomized algorithms. I am supported by a Google PhD Fellowship in Systems and Networking. Google Scholar.
I am on the academic job market this year!
News
Dec 2022, Electrode (eBPF-accelerated Paxos) accepted to NSDI'23!
March 2022, Carbink (fault-tolerant far memory) accepted to OSDI'22!
June 2021, PCAT (evolvable network telemetry) accepted to NSDI'22!
Publications
2023
2022
Carbink: Fault-Tolerant Far Memory
Yang Zhou, Hassan Wassel, Sihang Liu, Jiaqi Gao, James Mickens, Minlan Yu, Chris Kennelly, Paul Turner, David Culler, Hank Levy, Amin Vahdat.
OSDI 2022. USENIX Symposium on Operating Systems Design and Implementation.

Evolvable Network Telemetry at Facebook
Yang Zhou, Ying Zhang, Minlan Yu, Guangyu Wang, Dexter Cao, Eric Sung and Starsky Wong.
NSDI 2022. USENIX Symposium on Networked Systems Design and Implementation.

On the Evolutionary of Bloom Filter False Positives - An Information Theoretical Approach to Optimizing Bloom Filter Parameters
Zhuochen Fan, Gang Wen, Zhipeng Huang, Yang Zhou, Qiaobin Fu, Tong Yang, Alex X. Liu, Bin Cui.
IEEE Transactions on Knowledge and Data Engineering (TKDE) 2022.
2021
2019
Adaptive Measurements using One Elastic Sketch.
Tong Yang, Jie Jiang, Peng Liu, Qun Huang, Junzhi Gong, Yang Zhou, Rui Miao, Xiaoming Li, Steve Uhlig.
IEEE/ACM Trasactions on Networking (TON) 2019.

Fast and Accurate Stream Processing by Filtering the Cold.
Tong Yang, Jie Jiang, Yang Zhou, Long He, Jinyang Li, Bin Cui, Steve Uhlig, Xiaoming Li.
VLDB Journal 2019.
2018
2017
Pyramid Sketch: a Sketch Framework for Frequency Estimation of Data Streams.
Tong Yang, Yang Zhou, Hao Jin, Shigang Chen, and Xiaoming Li.
VLDB 2017. International Conference on Very Large Data Bases.

One Memory Access Sketch: a More Accurate and Faster Sketch for Per-flow Measurement.
Yang Zhou, Peng Liu, Hao Jin, Tong Yang, Shoujiang Dang, and Xiaoming Li.
Globecom 2017. IEEE Global Communications Conference.

ABC: a Practicable Sketch Framework for Non-uniform Multisets.
Junzhi Gong, Tong Yang, Yang Zhou, Dongsheng Yang, Shigang Chen, Bin Cui, and Xiaoming Li.
BigData 2017. IEEE International Conference on Big Data.
*: co-primary authors
Highlighted Projects
Adding the feature of direct message passing to opensource serverless platform – OpenWhisk.

Code: openwhisk-lambda-mpi
Using docker overlay network for socket connection.
Implementing a zero-overhead DNS service among serverless instances.
Miscellaneous
I do skiing and traveling.
I did long-distance running. Half-marathon in 1h50min.
I did long-distance biking. Cycling 700 miles around Taiwan in ten days More.
I did physics.